Premium Custom Beauty - Crafted by Experts
For nearly 20 years, we have been pioneering the private label beauty and grooming industry. As experienced professionals, we are committed to crafting premium, customized products using only the finest ingredients and the latest innovations.
Whether you need a single product or a full product line, our end-to-end services will deliver a solution tailored to your brand's needs.
As the original private label experts, we are the proven choice for quality and experience.
ISO 9001-2015 Advanced production line
Jiangxi Xirui Manufacturing Co., Ltd. is a leading professional manufacturer of makeup tools, including makeup sponges and brushes, based in China. Our expertise lies in producing high-quality makeup sponges, puffs, brushes and related tools. We are dedicated to providing OEM, ODM & OBM services to customers worldwide – both domestically and internationally.
Eyebrow Trimmer Manufacturing Process
At our company, safety and environmental responsibility are our top priorities. We carefully source raw materials from around the world to produce high-quality eyebrow trimmer blades using cutting-edge equipment operated by skilled workers in our factory. Our production process includes blade pressing, thermal treatment, cutting, inspection, color matching, injection molding, assembly, printing and shipping. We take pride in our efficient manufacturing process that ensures all of our products meet the highest standards of quality and safety.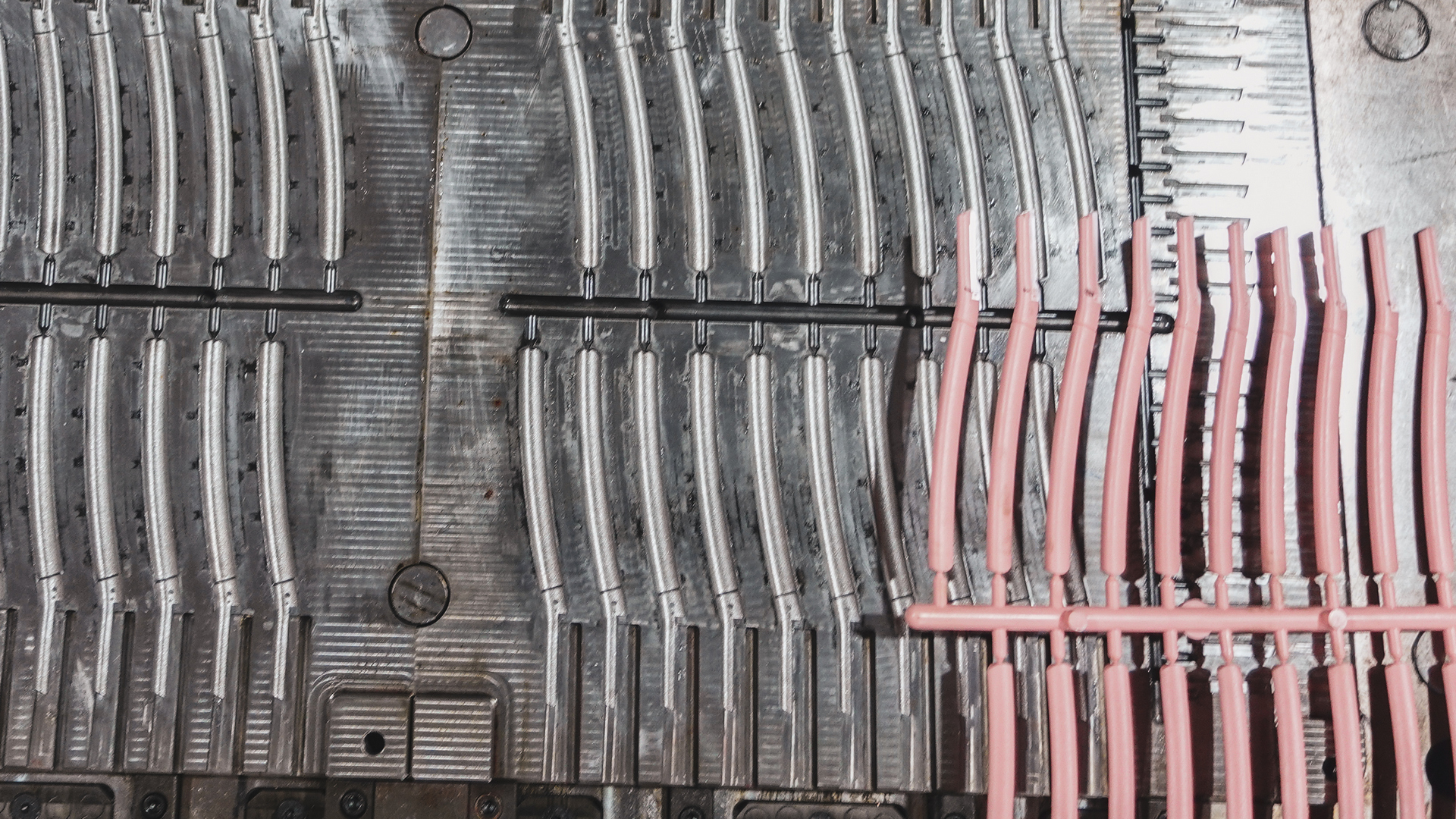 Modeling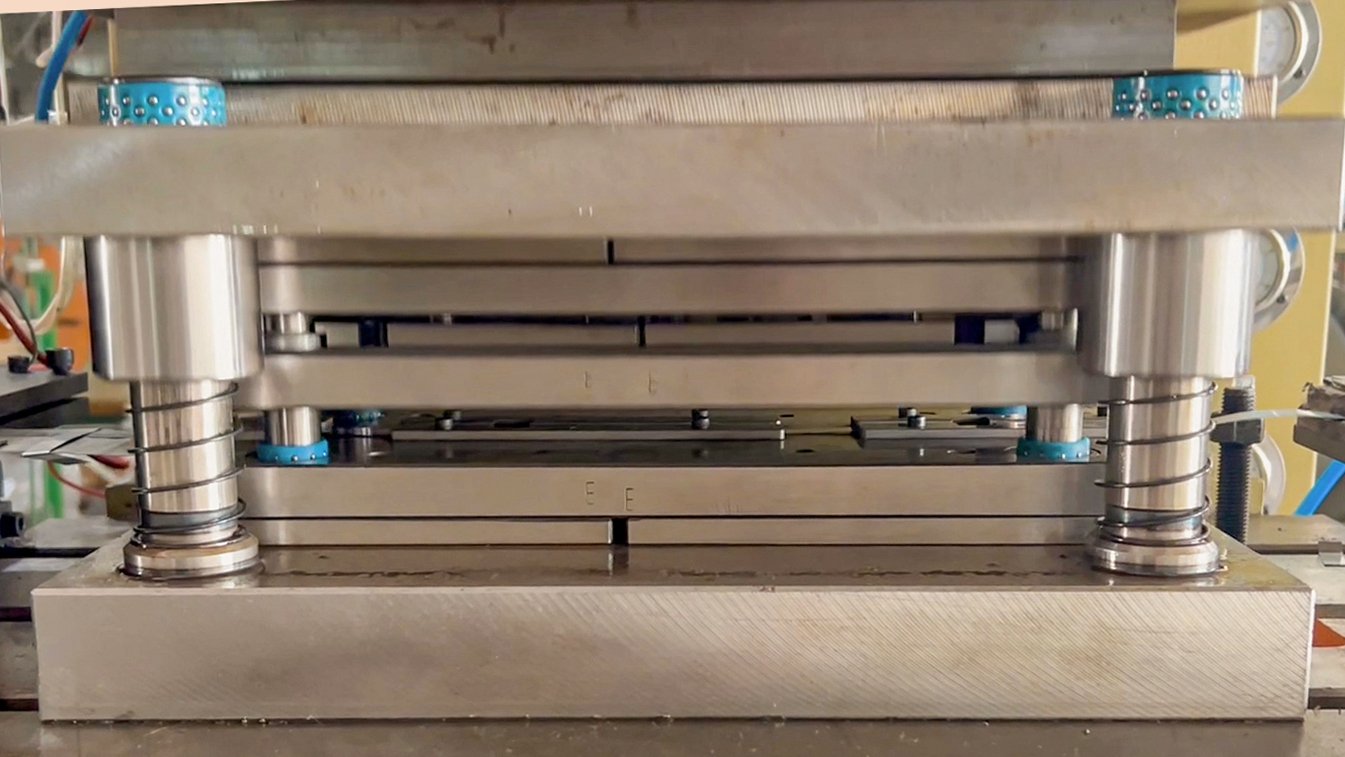 Blade Pressing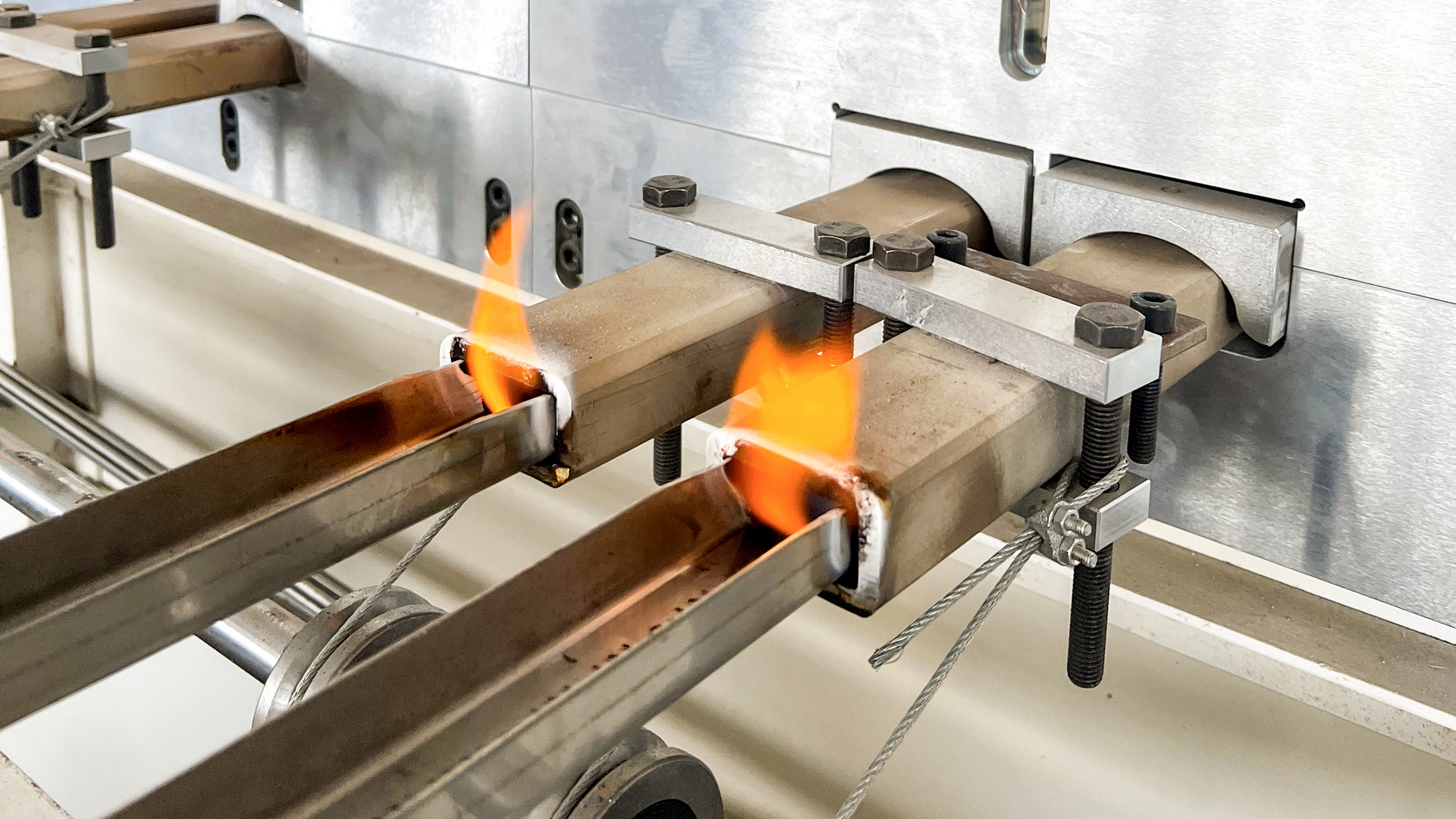 Thermal Treatment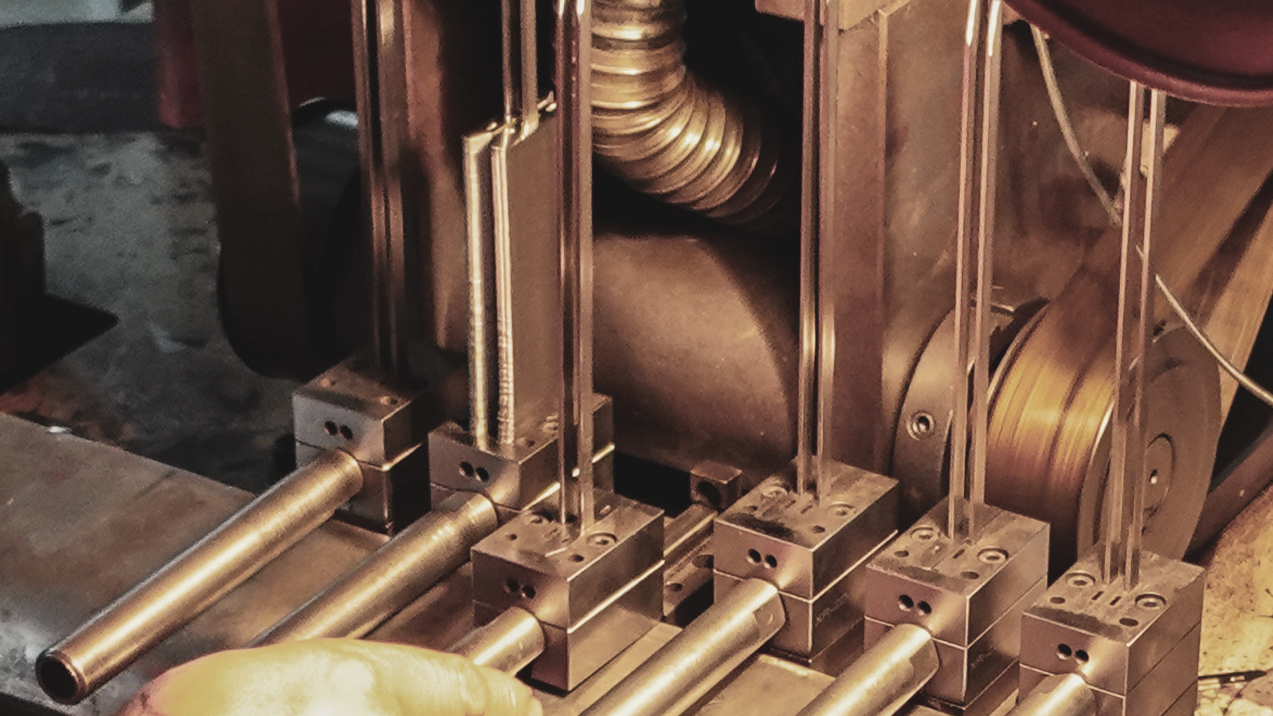 Blade Cutting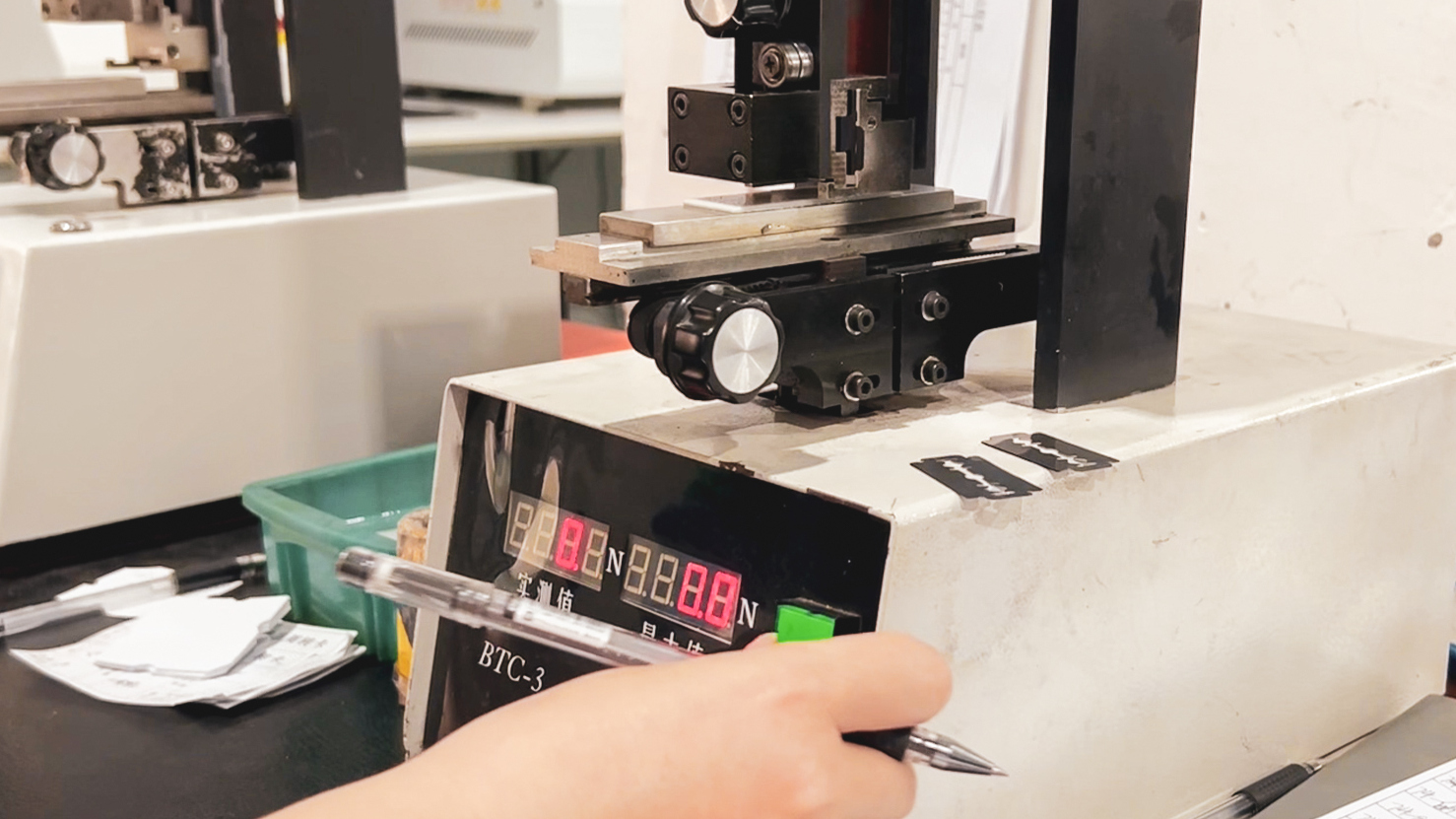 Blade Edge Inspection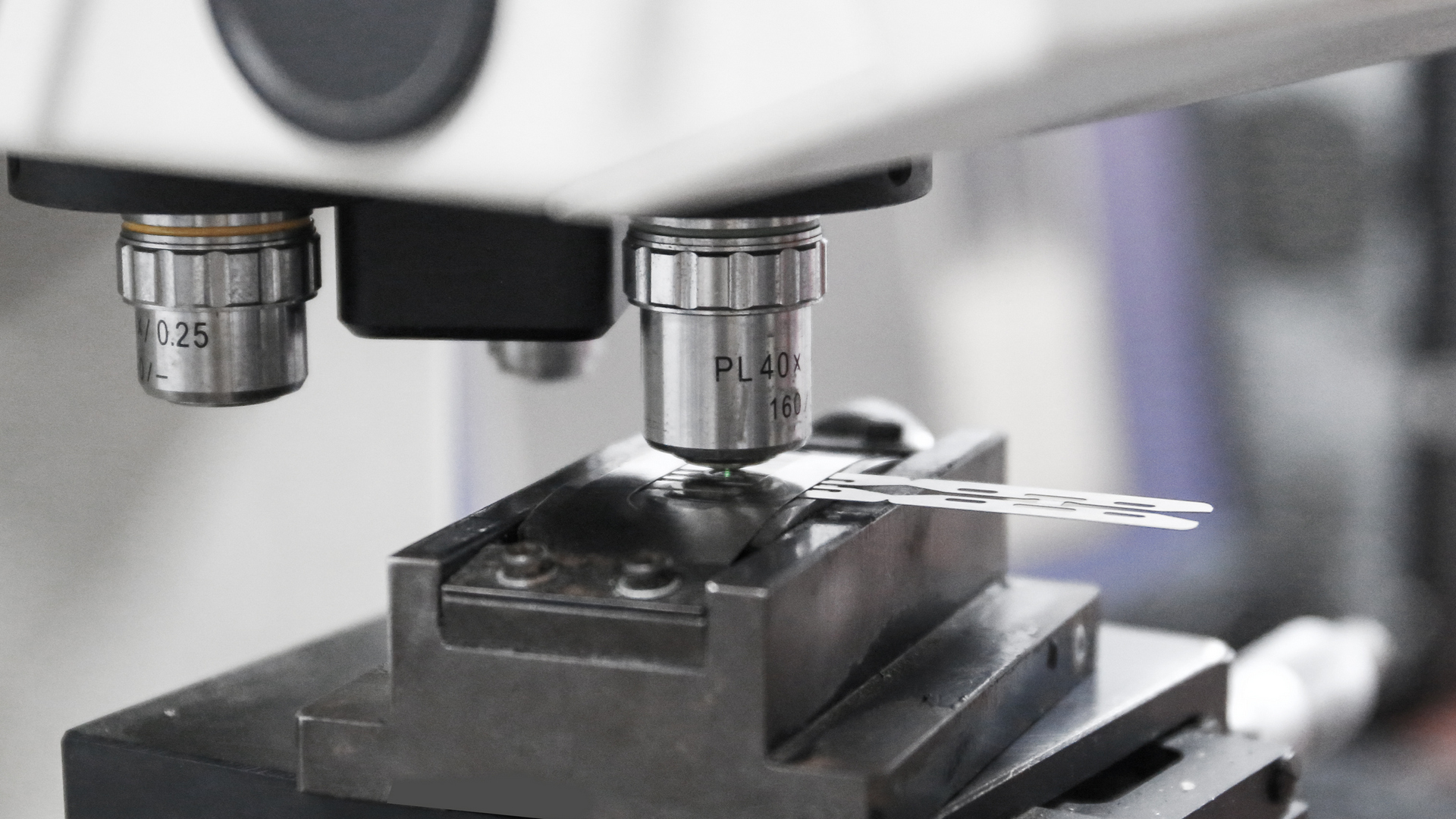 Blade Quality Inspection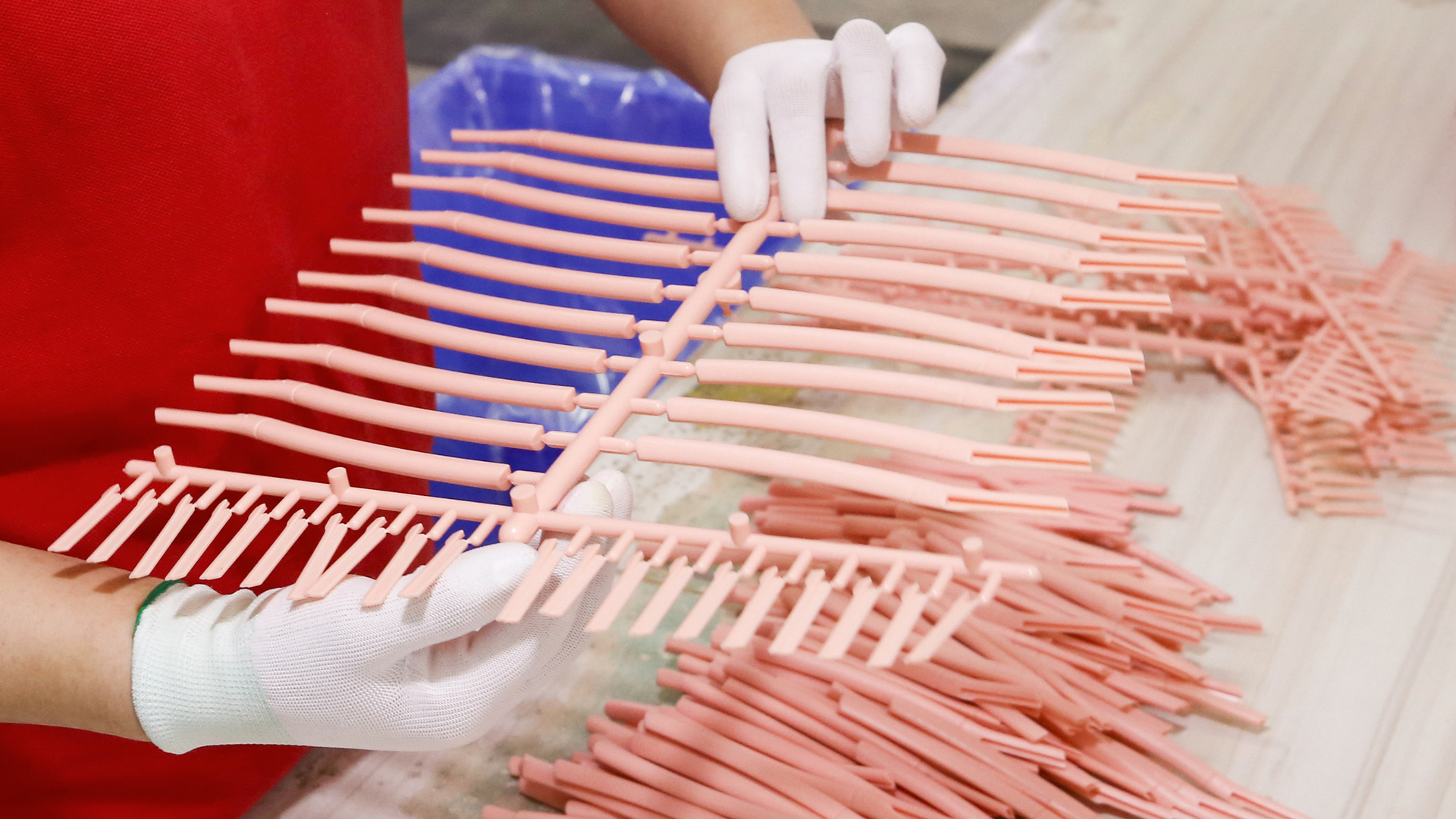 Razor Injection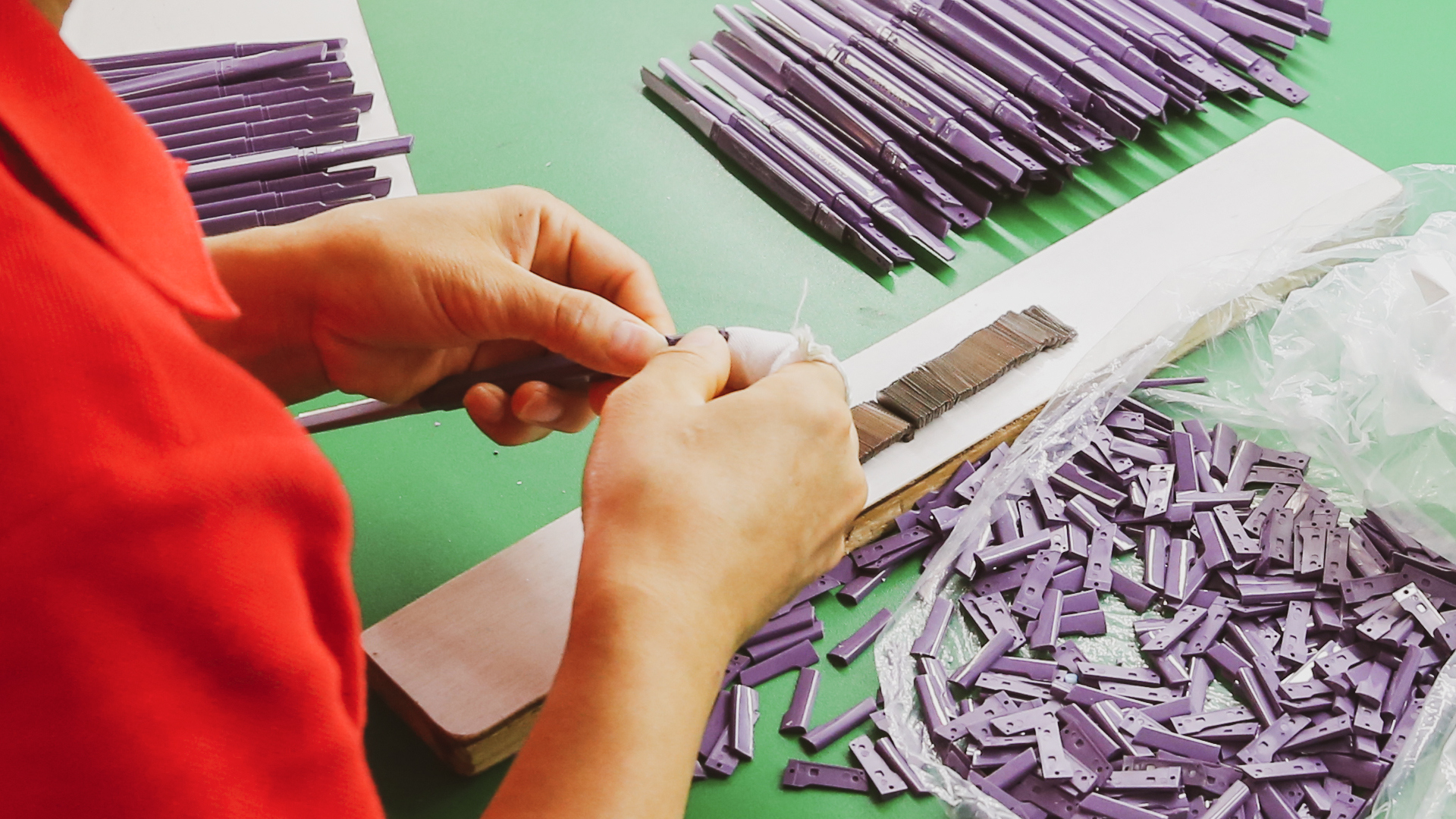 Razor Assembling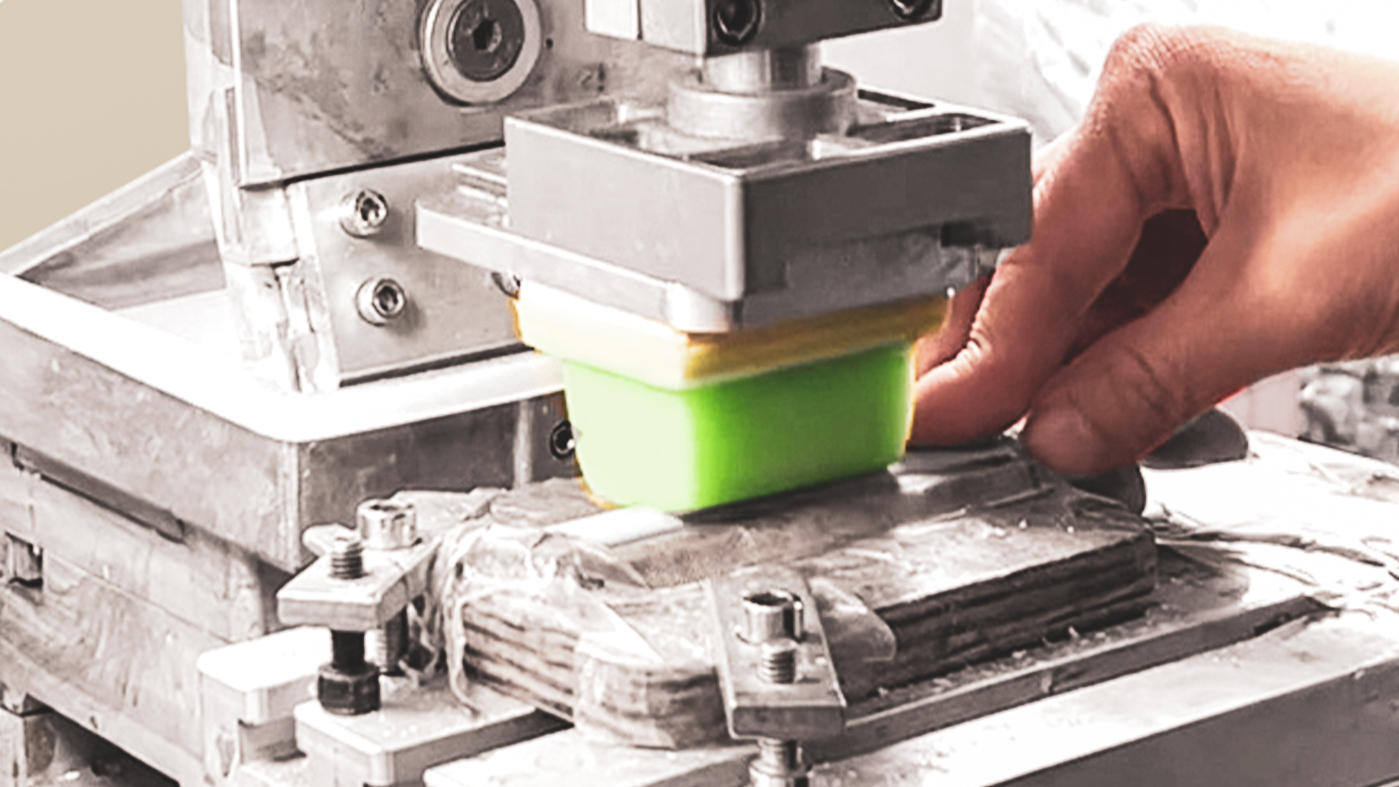 Logo Printing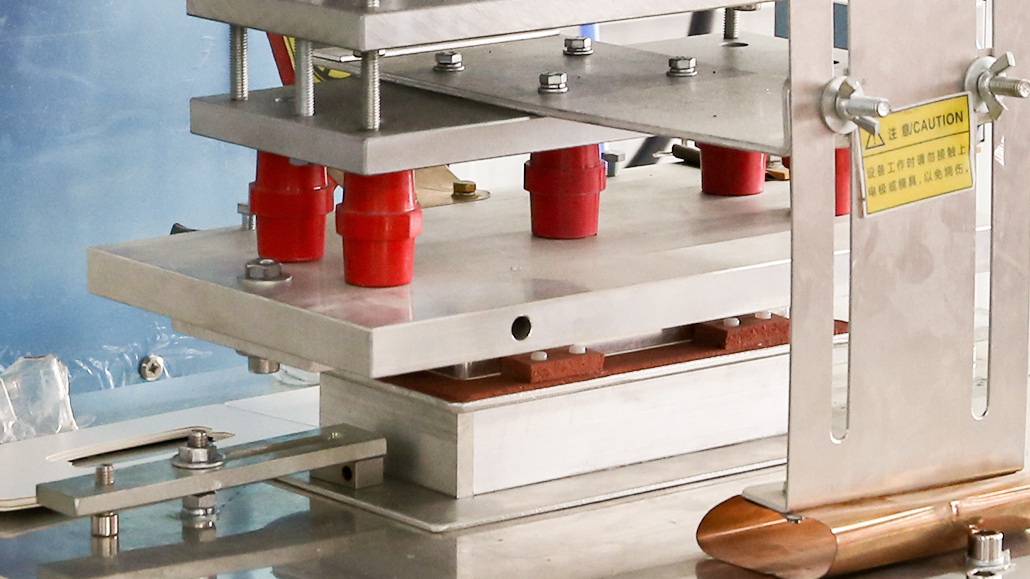 Razor Packaging
We have a rigorous inspection process in place to ensure that we meet the required quality specifications.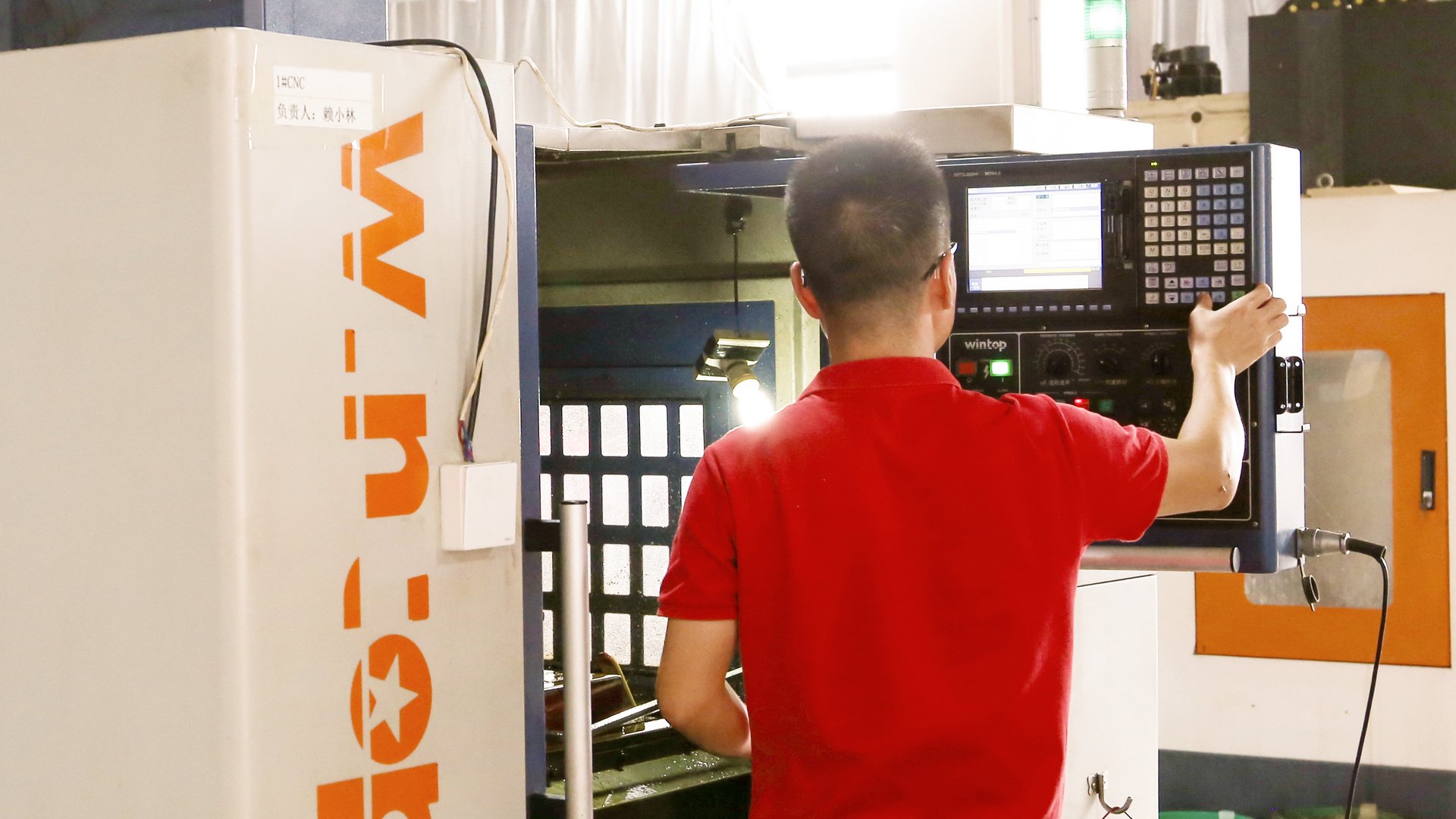 Digital Modeling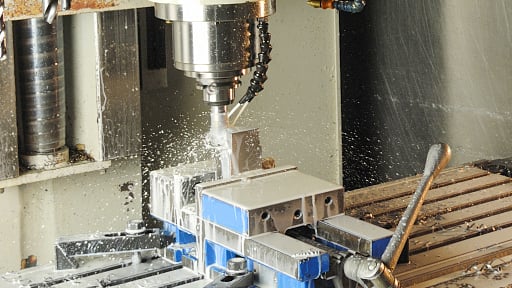 Modeling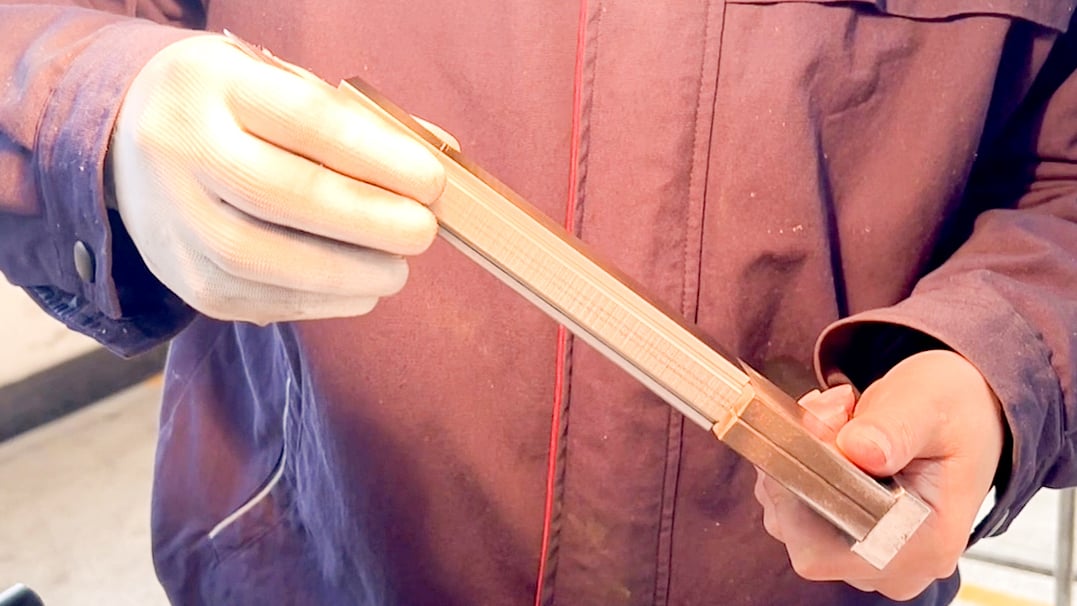 Manual Inspection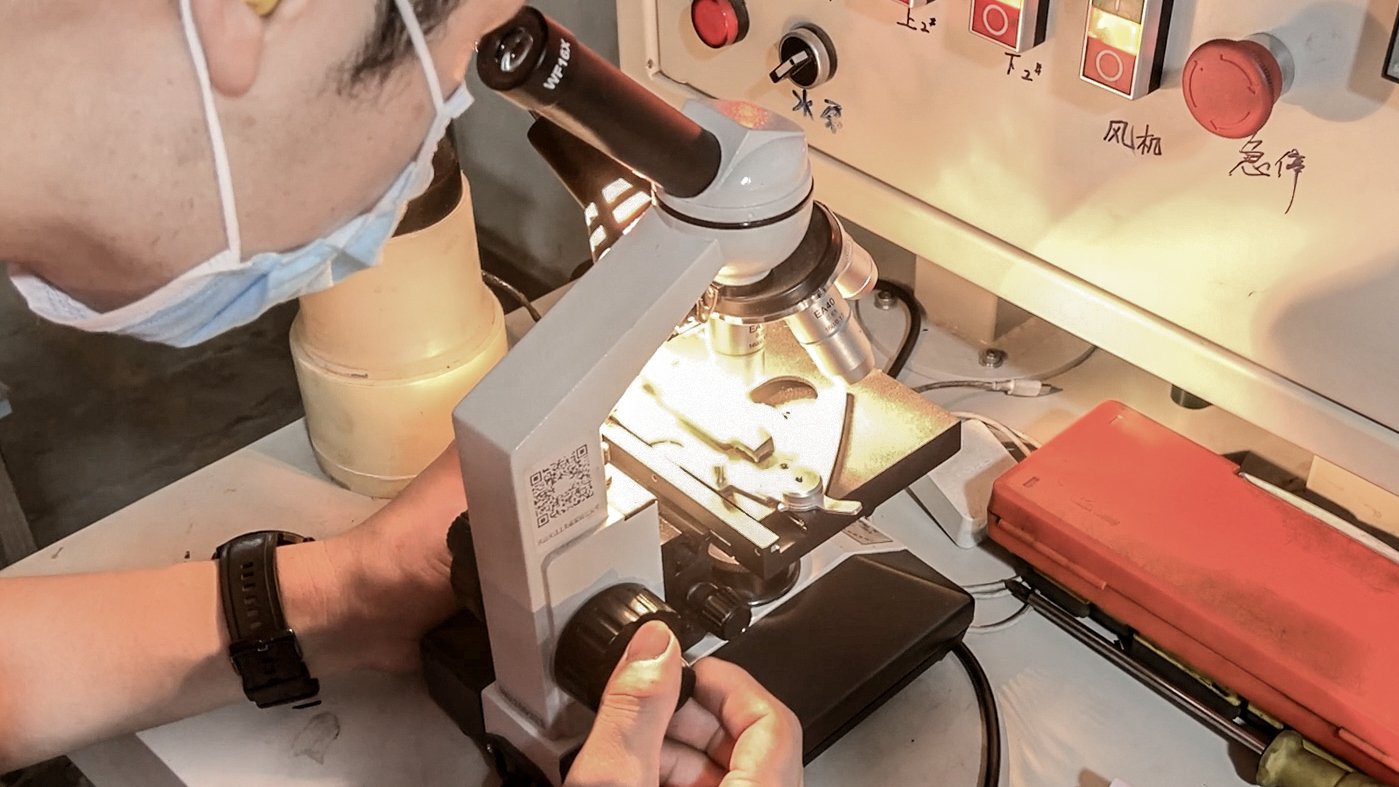 Edge Inspection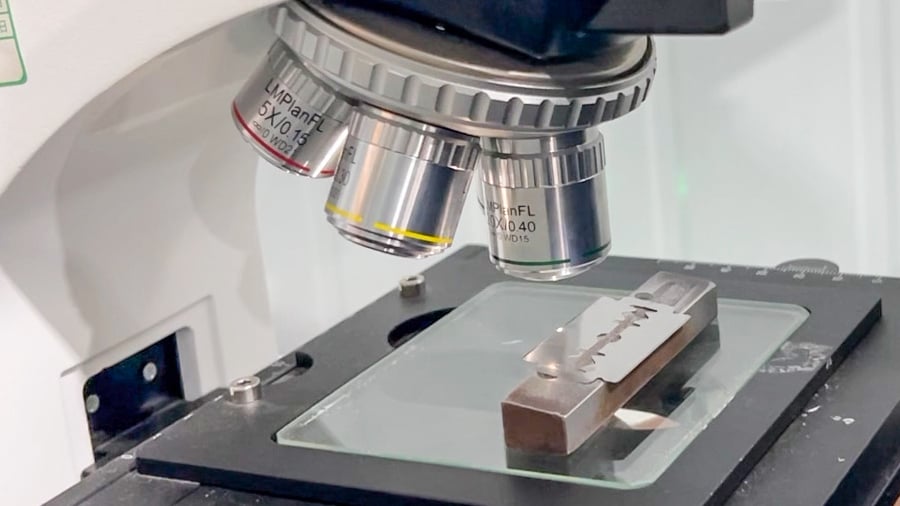 Quality Inspection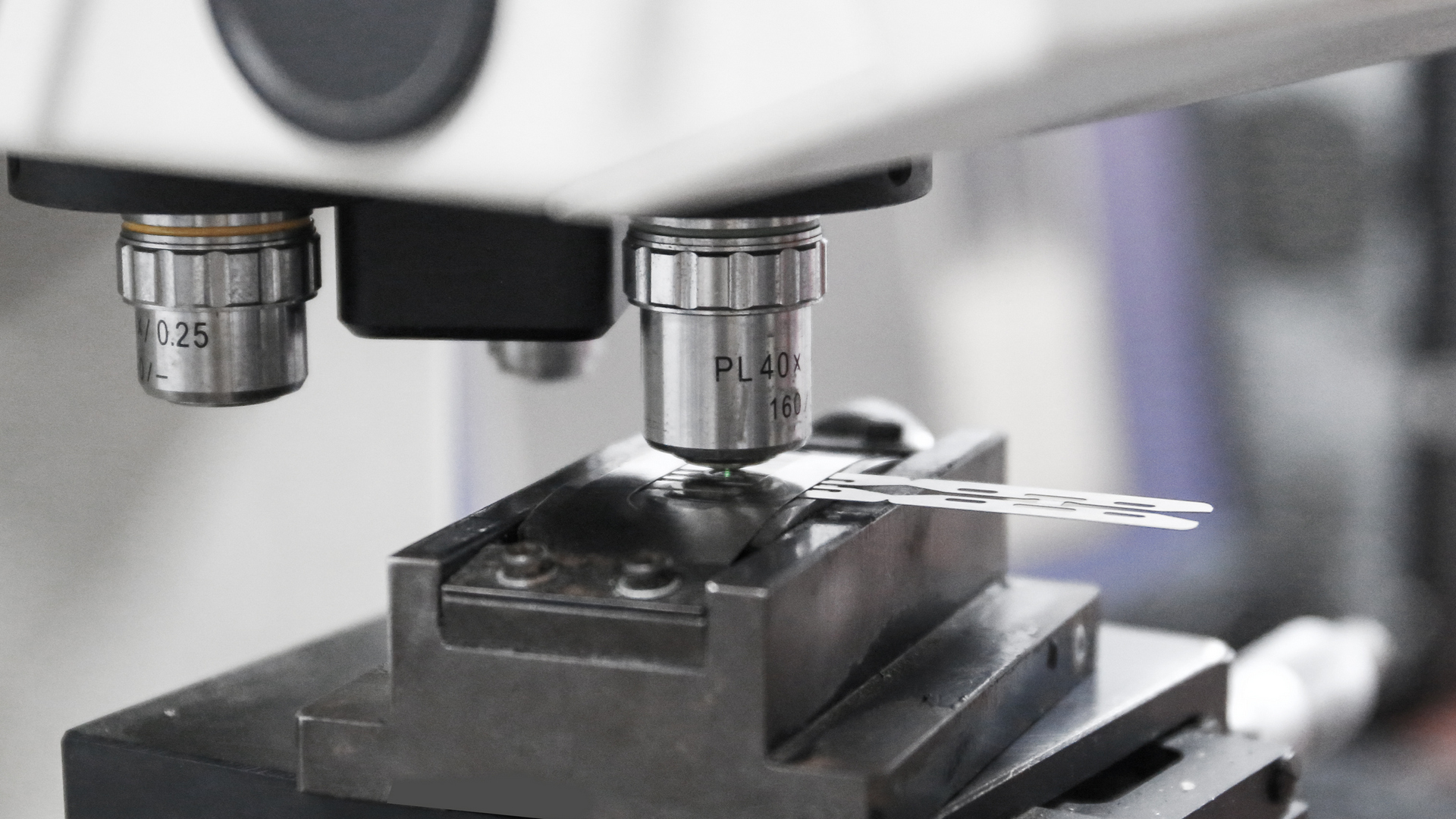 Hardness Test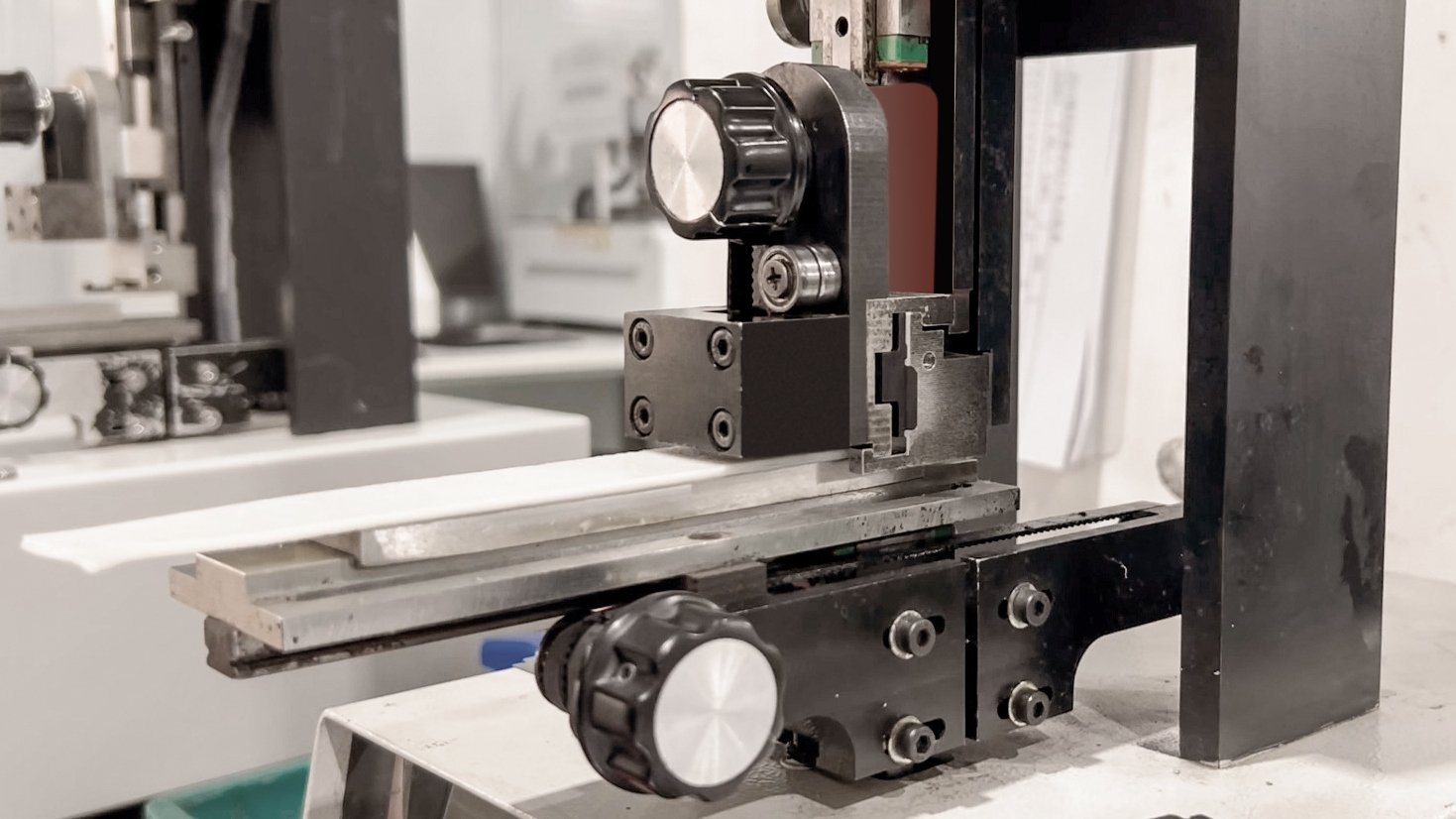 Edging Inspection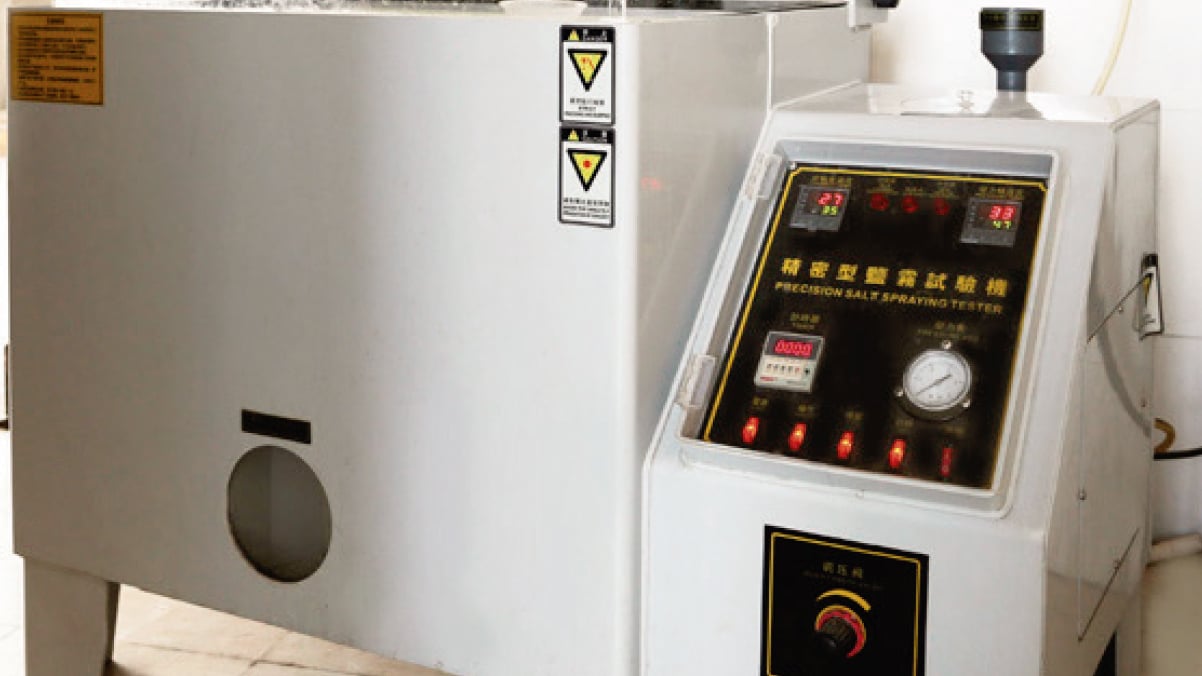 Salt Spray Test
Chinese Professional Makeup Tools Supplier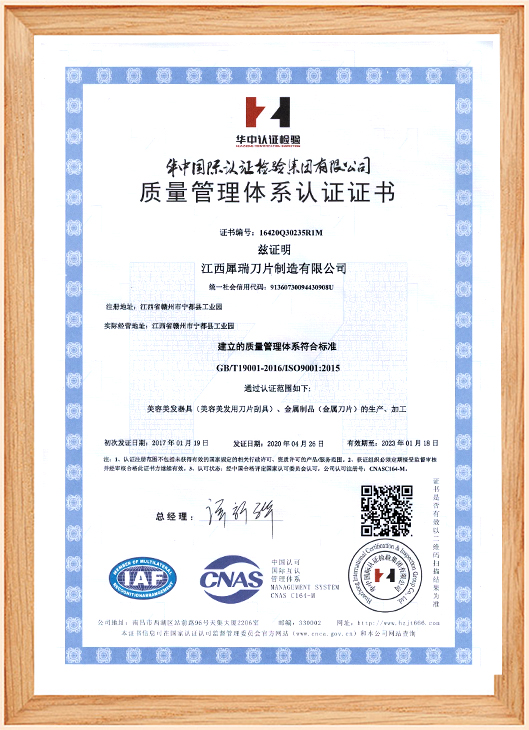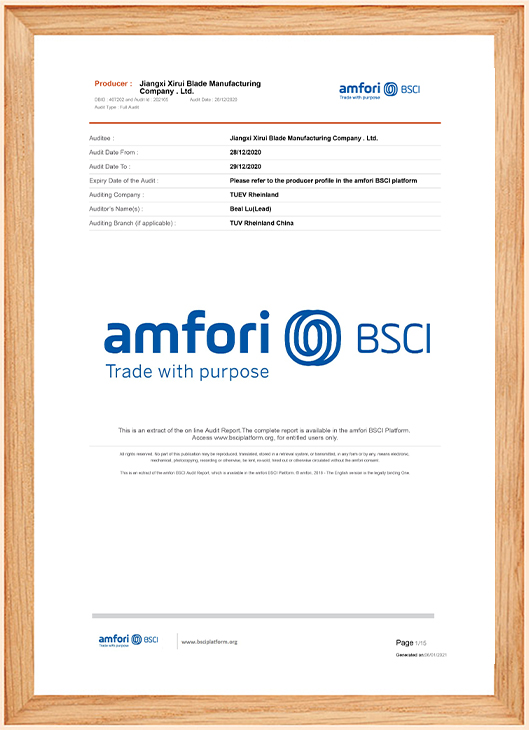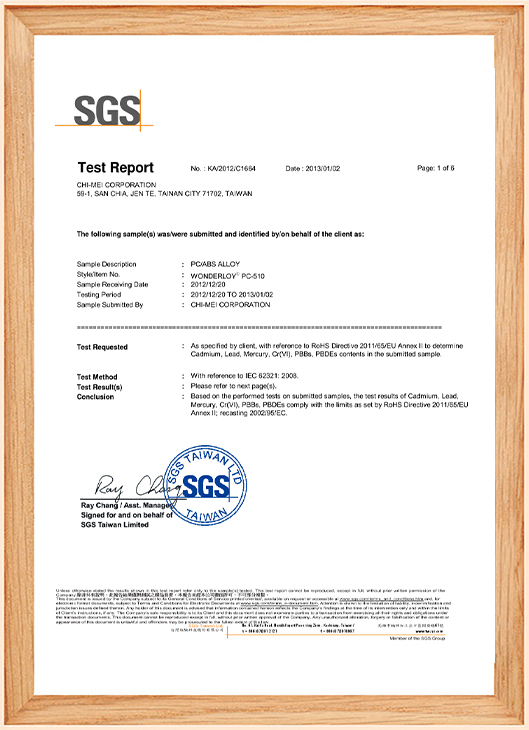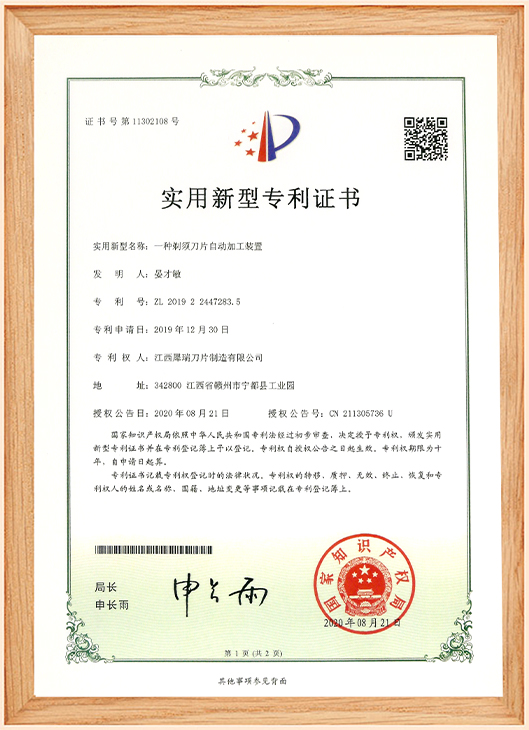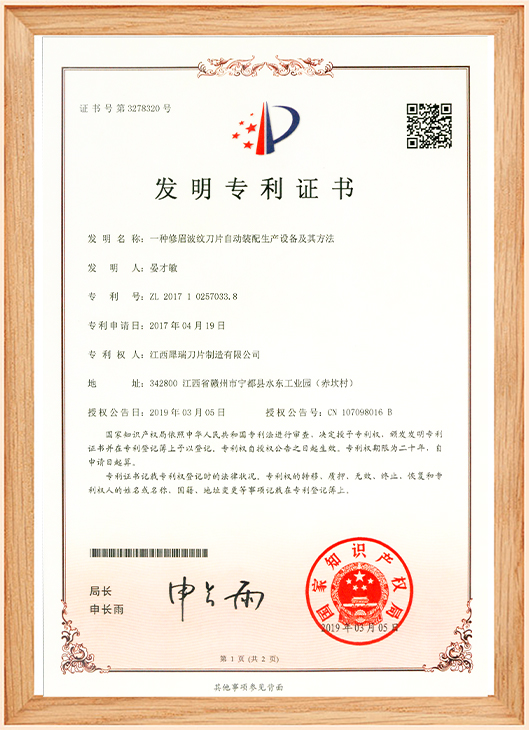 We have been ISO 9001:2015, BSCI and High- tech enterprise certified.
For ODM and OBM, whether you just give us a concept or an original plan, our design and development team can work with you to creatively expand your needs and products, from sketches, material selection, color matching, shaping to engineering Design and verify in small batches, and collaborate on every detail throughout the process.
What are the key points in our manufacturing process?
Our team is dominated by young, energetic, ambitious, aggressive, and innovative post-80s and post-90s.
We always provide quality services to well-known domestic and foreign customers all over the world.
With a broad vision, we will never stop pursuing innovation, technological creation, and self-improving management.
Cathy Lee
Co-Founder & CDO
Improve and shape the industry's first-class reputation!
All successful people focus on simple small case as they insisting on it.
I have learned a lot from many successful and failed cases and get to be a professional Engineer and makeup Desiner in makeup tools.
Liya Beauty was set up since 2012. We are devoted to serve these leading beauty brand who would like to have their own private label brand in makeup sponge and cosmetic brush customization development. Through many years' development and calculation , now there are more than 1000 customer in OEM & ODM service from our support. Our products is popular around North America, Europe and East Asia etc.
Vibrant, dynamic and results-driven with a passion for ethical and sustainable growth strategies, we are occupied ourselves to be Global cooperating platform as a leading makeup tools producer.
All the best.
Eric
COO
Laurence
CMO
Kathie
CSO
Mumu
CTO
We always working hard to get recognized and deeply appreciated by global leading customer since our founded in 2012.
We are striving to improve our quality level and management system to serve our customer now and future.
We are committed and guaranteed to offer premium service to to ensure you have the best experience in makeup sponge and cosmetic brush OEM, ODM, OBM.
You can find our common service information as following.
Please not hesitate to contact us if you need anything.
For Company
For Payment
For Products
For Seivices
For Company
With our wide range of makeup and personal care equipment, we offer a one-stop service that is particularly exceptional in cosmetic brushes and related puff products.
We proudly hold ISO 9001:2015, BSCI, TUV certifications and more. Our commitment to quality is unwavering – shipment undergoes a rigorous quality check and durable testing process.
• Expertise: With almost 20 years of experience, we have been at the forefront of pioneering private label beauty products.
• Quality: Our products are made with premium, high-quality ingredients and innovative techniques to ensure exceptional quality.
• Customization: We offer custom solutions tailored to meet the unique needs of each brand we work with. 
For Payment
For Products
For Seivices