To exceed our customers' expectations for service, quality and value.
To provide our employees with a great place to work.
Make Matgicol a world famous brand.
Eyebrow Trimmer Manufacturing Process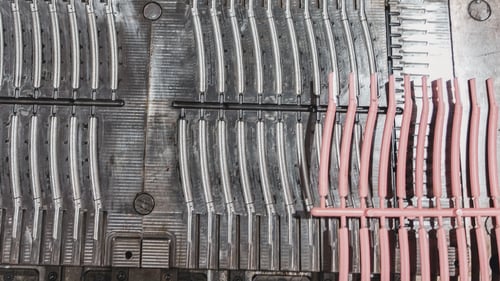 Modeling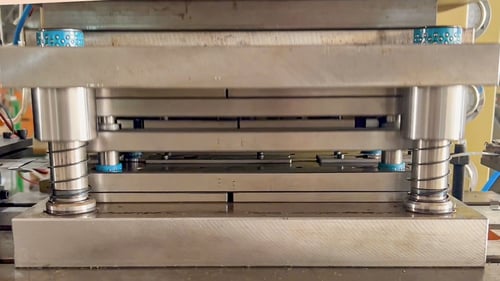 Blade Pressing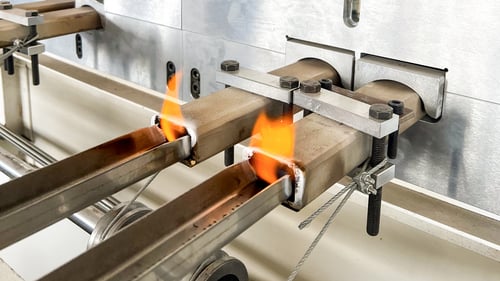 Thermal Treatment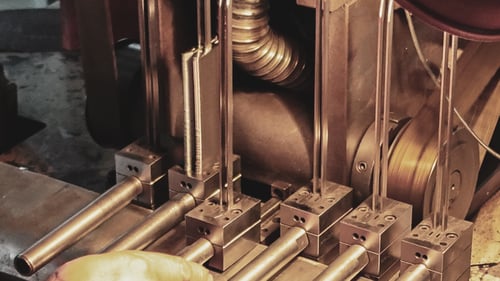 Blade Cutting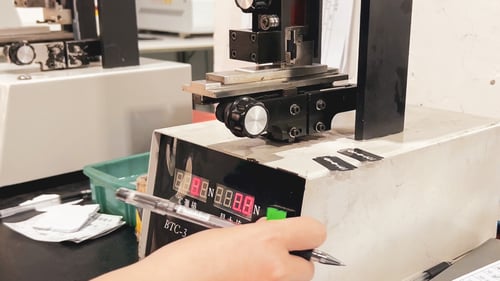 Blade Edge Inspection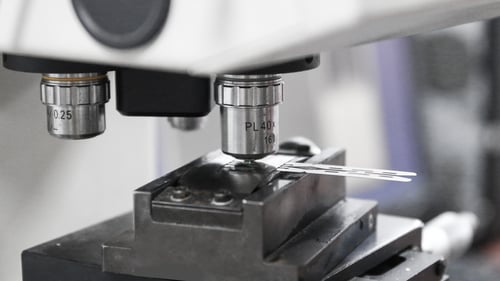 Blade Quality Inspection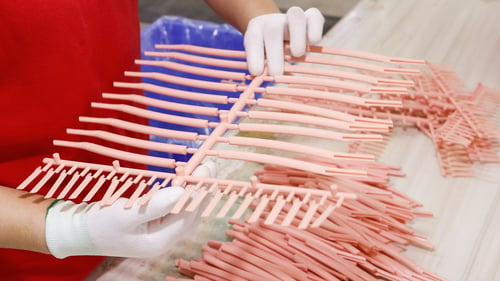 Razor Injection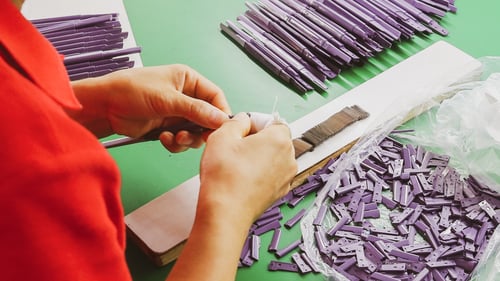 Razor Assembling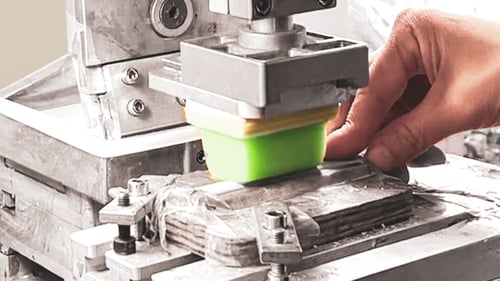 Logo Printing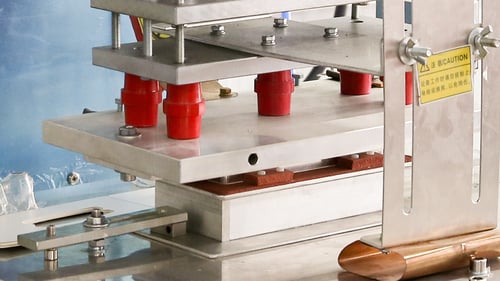 Razor Packaging
What are the key points in our manufacturing process?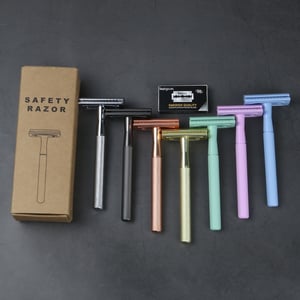 Eric
COO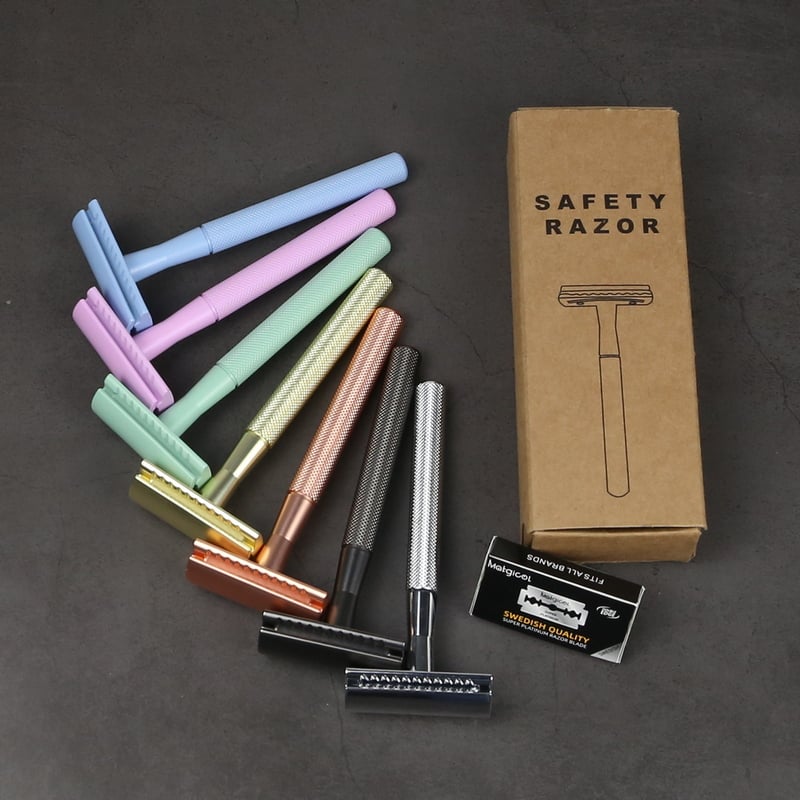 Laurence
CMO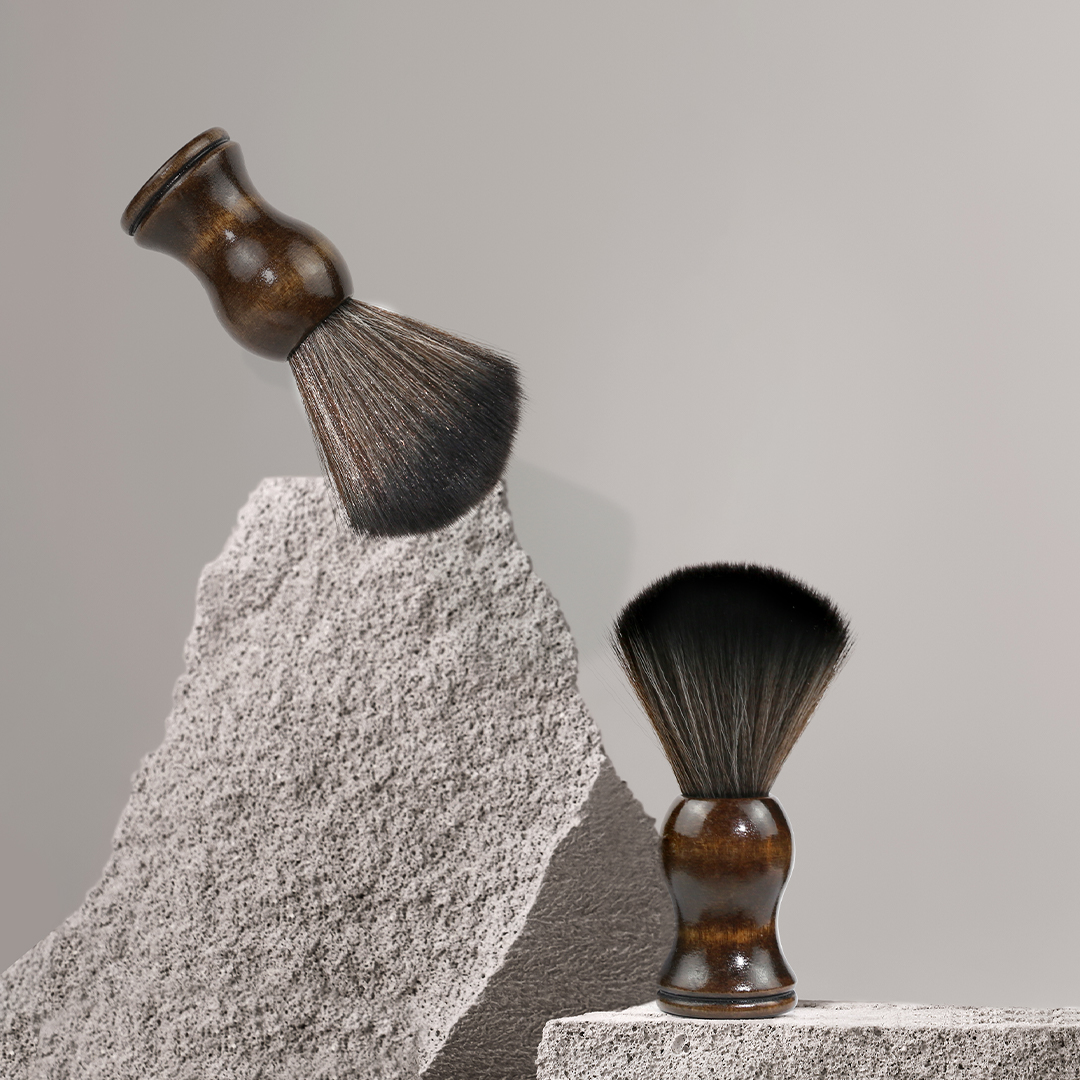 Kathie
CSO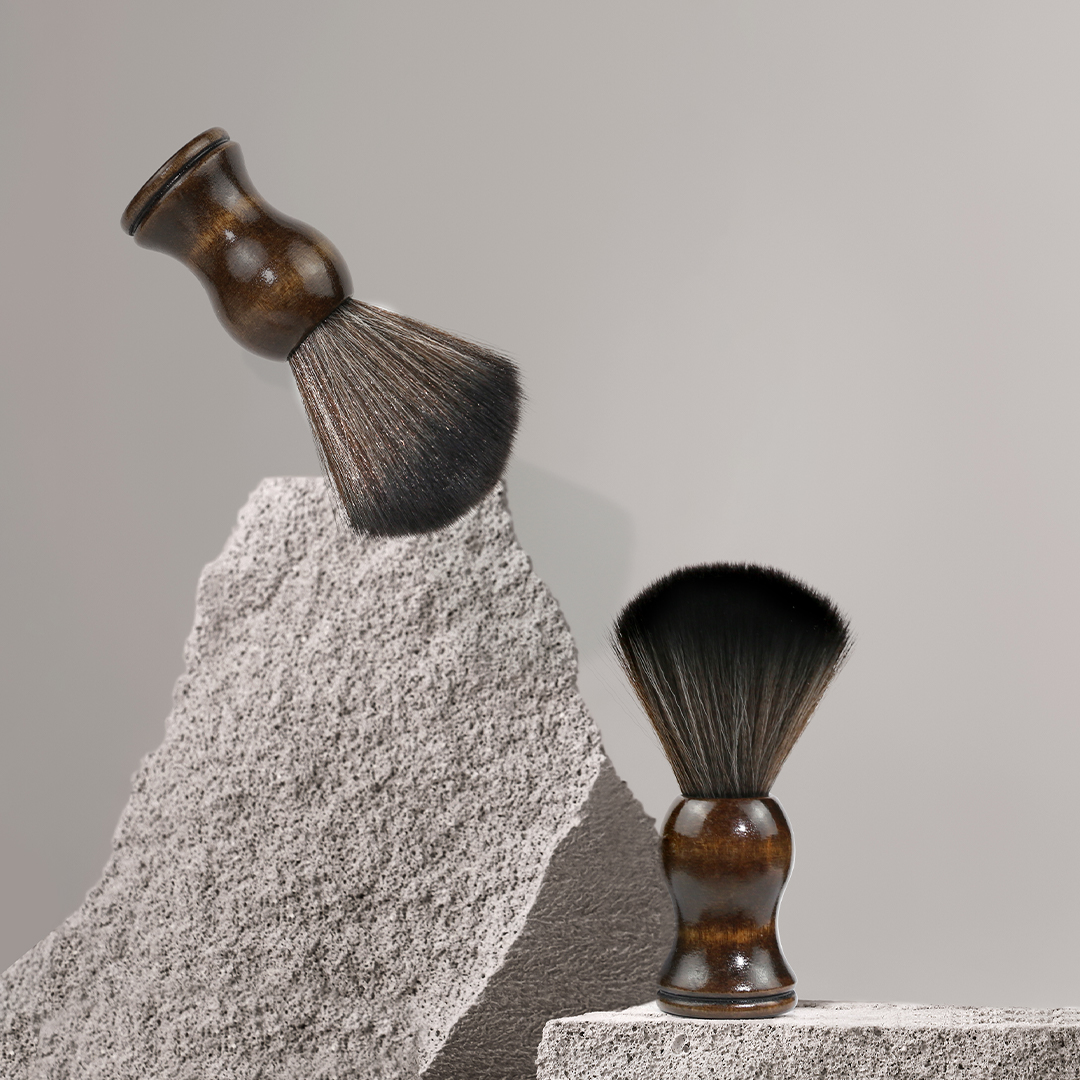 Mumu
CTO
We always working hard to get recognized and deeply appreciated by global leading customer since our founded in 2012.
We are striving to improve our quality level and management system to serve our customer now and future.