We produce the best beauty products for you.
As long as it is beauty related products, we can provide a one-stop solution as needed.
Browse our categories to find out what you're interested in, Click here to shop existing stock.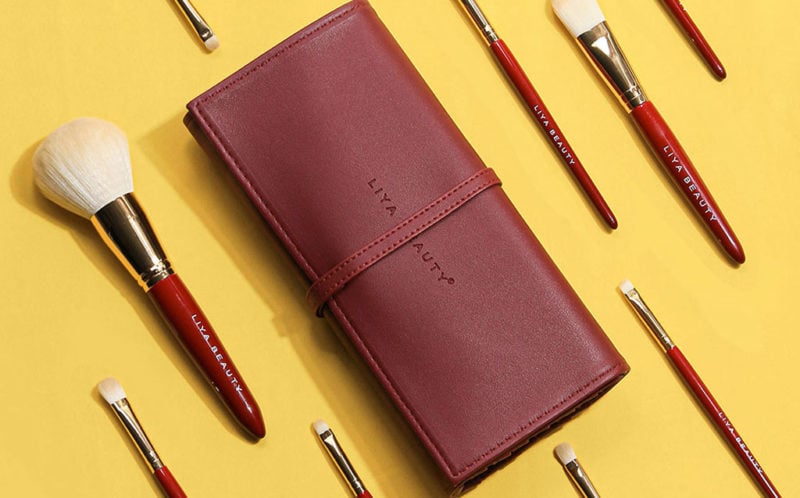 We have dozens professional brush craftsmen, dozens of technology and invention patents,hundreds of different moulds of different styling, each month have new development results issued,can be more professional and faster to assist you in the completion of the new project.
It is easy to find a uniform or similar product in our product reservoir.
If you have any custom requirements, please contact us at any time.
We will provide a professional personalized solution according to your requirements.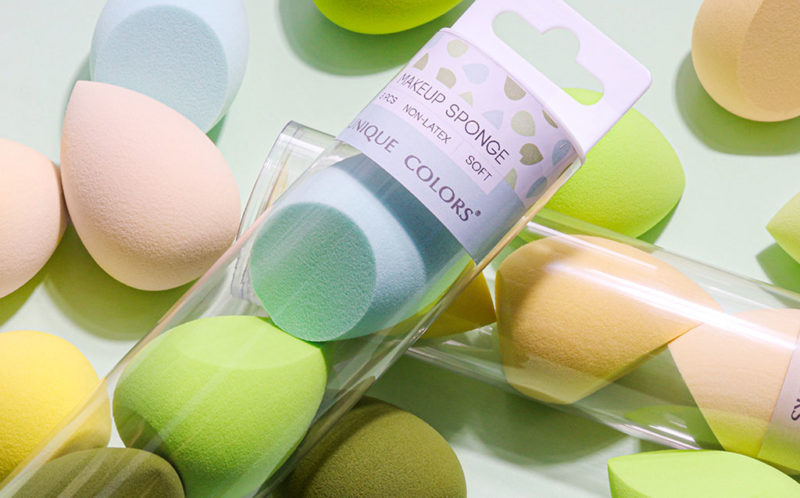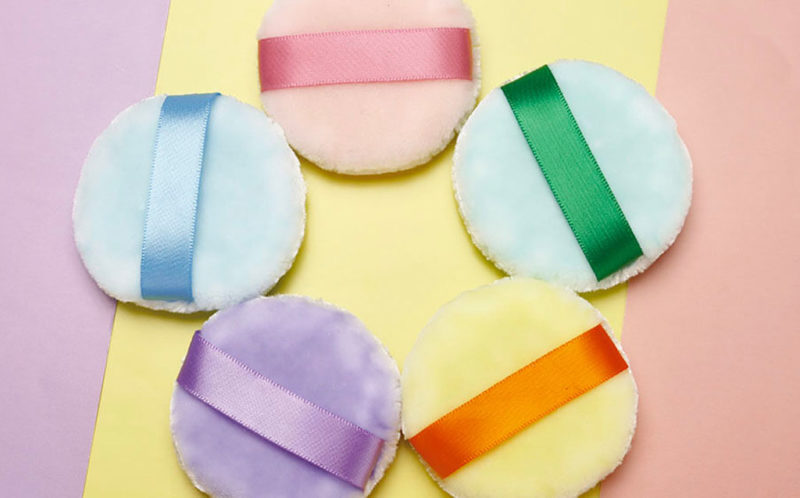 Our powder puff category covers all types of dry powder flutter and wet powder puff, including non emulsion, NBR, SBR, NR, wood pulp cotton, pure cotton, long wool, flocking and other synthetic materials, which can provide personalized customization service according to customer requirements.
Of course, the best thing we do is to provide personalized customized solutions.
If you have any good ideas, please let us know at any time, so that your creativity can quickly become a salable product.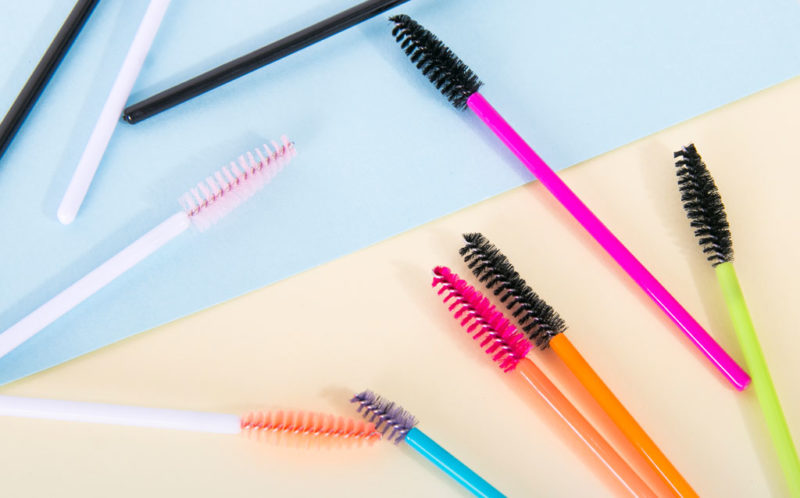 Preview the latest products
Welcome to preview the latest and top-rated beauty blender sponge in the fashion market.
It is new launched series by specially developed new technology.